Welcome
Do you feel overwhelmed by stress and anxiety?

Have you stopped enjoying activities you used to love?

Are you grieving the loss of a beloved pet?

Do you smile on the outside but inside you are feeling angry, afraid or inadequate?

Are you having difficulty communicating with your partner or other family member?

Are you having problems at work but don't know where to turn for help?

Are you using, or thinking about using, a substance to cope?
We Can Help
At Compassion Focus Counseling and Consulting, LLC, our passion is to help individuals, couples and families navigate the challenging, confusing and sometimes troubled waters we encounter throughout our personal and professional journeys.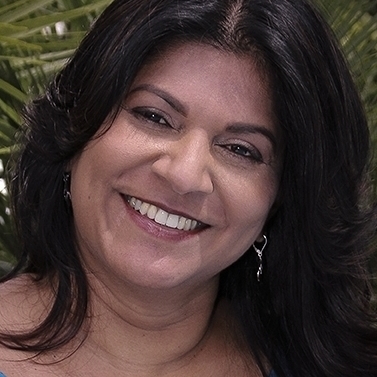 "My approach is to always be mindful of the uniqueness of each client that is seeking help; respecting how their culture, values, and beliefs shape the individual or family."
Alisha W. Singh, LMHC, NCC, SPHR
To provide compassionate mental health care to individuals, couples, and families. To work with organizations to help employees reach their full potential and create a positive workplace.
Two Convenient Office Locations:
500 NE 5th Ave, #5, Delray Beach, FL 33483
2324 S. Congress Ave, Suite 1F, Palm Springs, FL 33406
Call to make an appointment or for directions: 561-475-5089